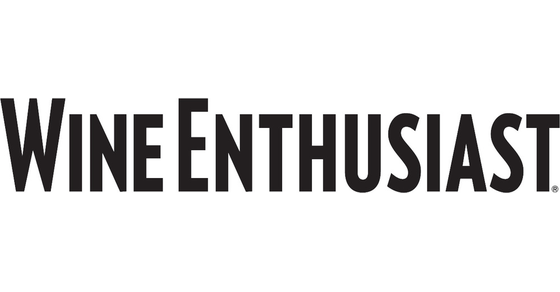 "This is more than likely the first vineyard-designate of this variety that's been put in can--the size of the can is the equivalent of half a standard glass bottle. It works in the way a white or lighter style red would, laying low on the tannin and oak (there's actually zero oak, the wine fermented and aged in stainless steel) and preferring to effuse a fruity essence that refreshes."
~ Virginie Boone, Contributing Editor
 We proudly present the first (and only) single vineyard, Napa Valley Cabernet Sauvignon in a can. Our 'Soda Pop Vineyard' Cabernet Sauvignon comes from a small vineyard on Soda Canyon Road in Eastern Napa. We farm this vineyard ourselves, organically.
Certified Vegan, Unfined, Unfiltered
No Added Sulfites, Only Naturally Occurring Sulfites!
Fermented with native yeasts in stainless steel